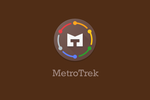 MetroTrek

Find information about WMATA trains and buses, as well as view live train positions!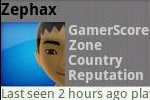 Xbox Gamertag Finder

Search Xbox Live gamertags and display their profile information such as Gamerscore, Reputation, online status, and their last ten games recently played. Their in-game progress and achievements are also displayed.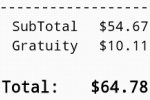 Bill Calculator

Simplify splitting your restaurant bill with this nifty bill calculator. Simply specify the total, the tip percentage, and the number of people in your party, and the calculator will do the rest!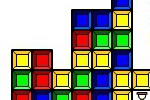 Blocks Blast

Random blocks fall from the sky, and it's up to you to clear them out. Match colored blocks in lengths of three or more to stay alive! The difficulty increases as your score gets higher, but fortunately, powerups will also fall from the sky to help you survive.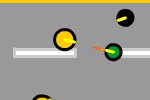 Armed Warfare: Apocalypse

This is more of a test demo, featuring different ideas and concepts I thought would go great in a Flash game. Cool intro screen, units which automatically tracked and attacked enemies, status bars, and some cool neon green text. Try out survival mode to see what it's all about.